Digital Enterprise
Digital Training Program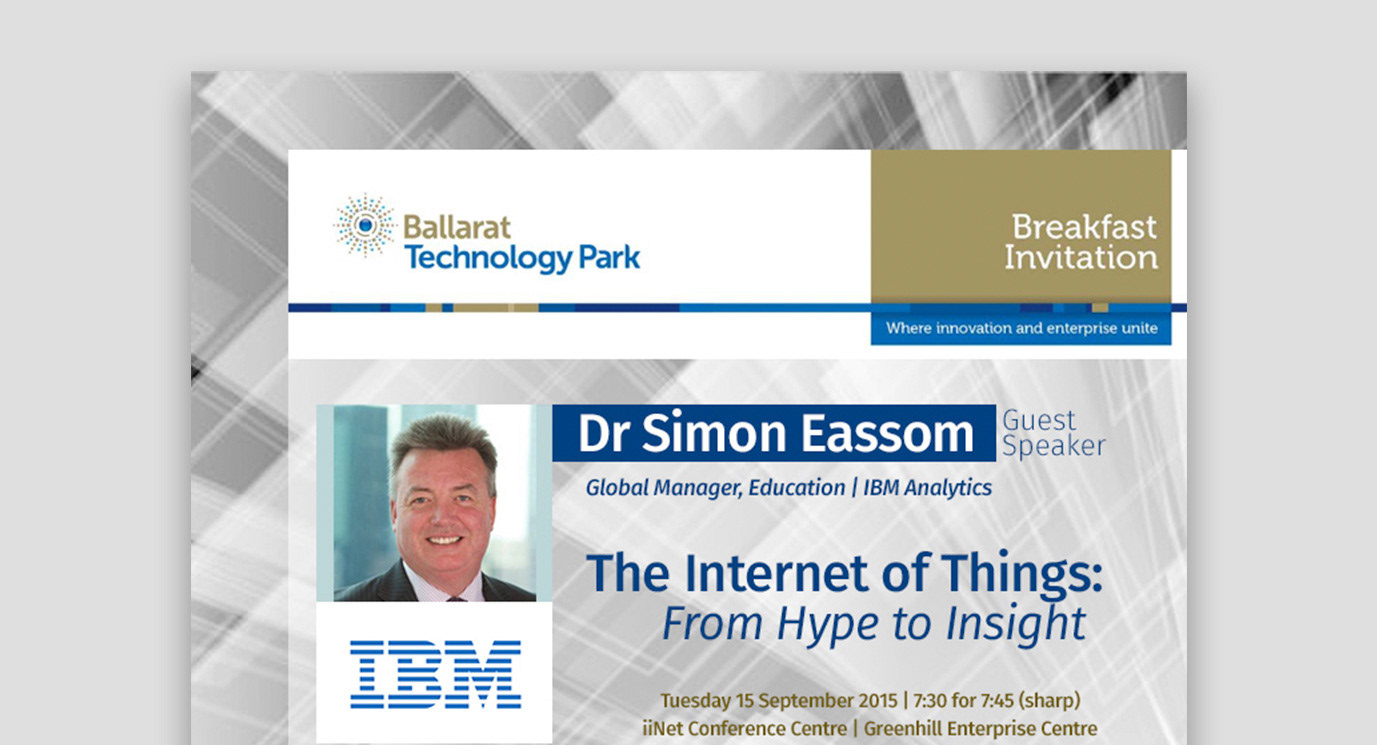 Digital Enterprise is a multi-million dollar Australian Government program delivered in conjunction with the National Broadband Network (NBNCo).
The aim is to improve digital literacy skills of businesses, so they may remain competitive in the digital age.
Led the creative team to produce targeted marketing material.
Introduced a value-based pricing structure.
Introduced online training programs.
I led the creative team, producing targeted marketing material to meet participation targets set by the Federal Government.
Introduced a value-based pricing structure to provide value to the program. This established the program as a premium offering.
Trained businesses in SEO, SEM, Social Media and eCommerce.
Introduced a series of online training programs. This provided flexibility to participants regarding session times, whilst saving the organisation considerably in administrative costs.