Creative Management - UNESCO
Digital and graphic creative management.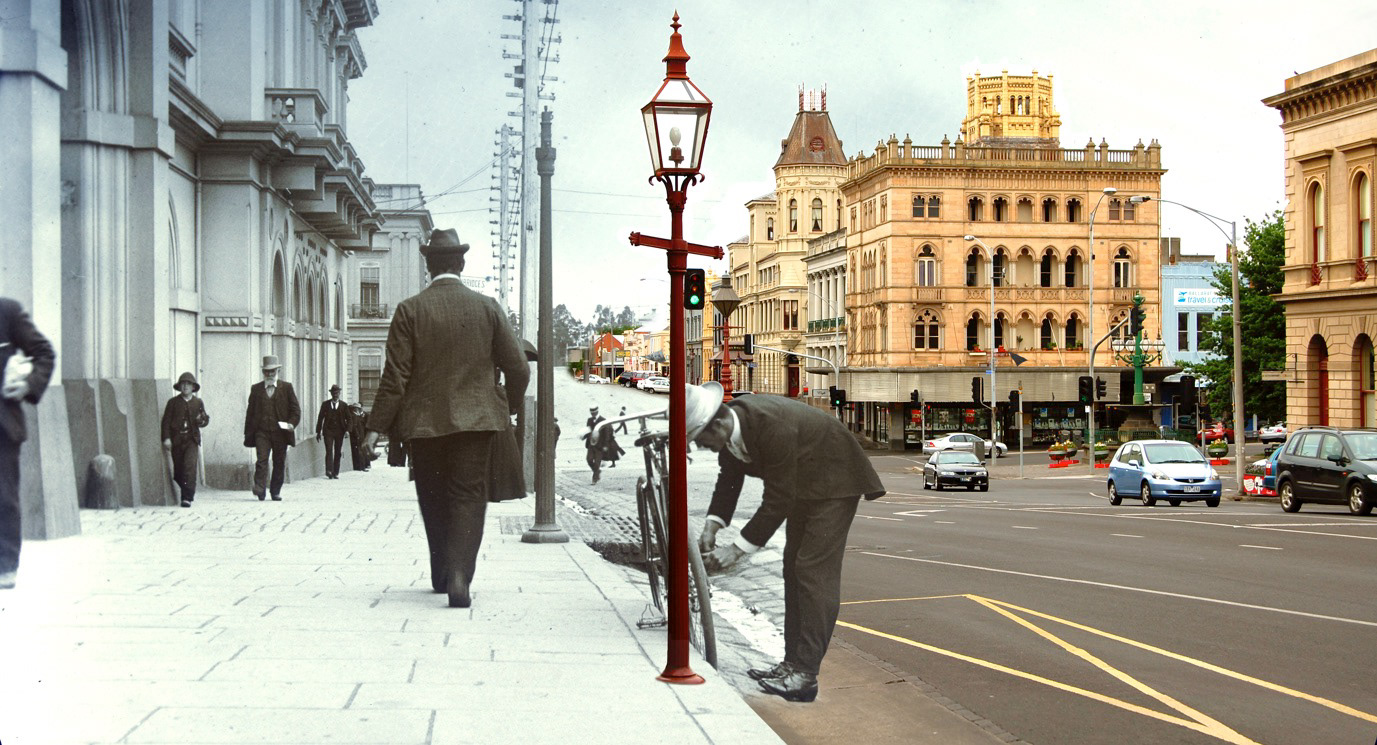 HISTORIC URBAN LANDSCAPE - UNESCO
As part of the United Nations Education, Science and Culture (UNESCO), Historic Urban Landscape, this website is part of a community website.
Creative direction of a responsive website.
Introduced new digital methods for displaying images.
Acted as a middle-person between tech and creative teams.
Presented creative concepts and brought clients and stakeholders on-board to progress the project.
Led the creative team for the design of a responsive website with social and blogging integration.
Led the curation of historic photographs and organised photographers to produce highly creative and enticing images.
Coordinated communication between tech and creative teams, ensuring high standards in the final design.