Business Directory
Chamber of Commerce member's directory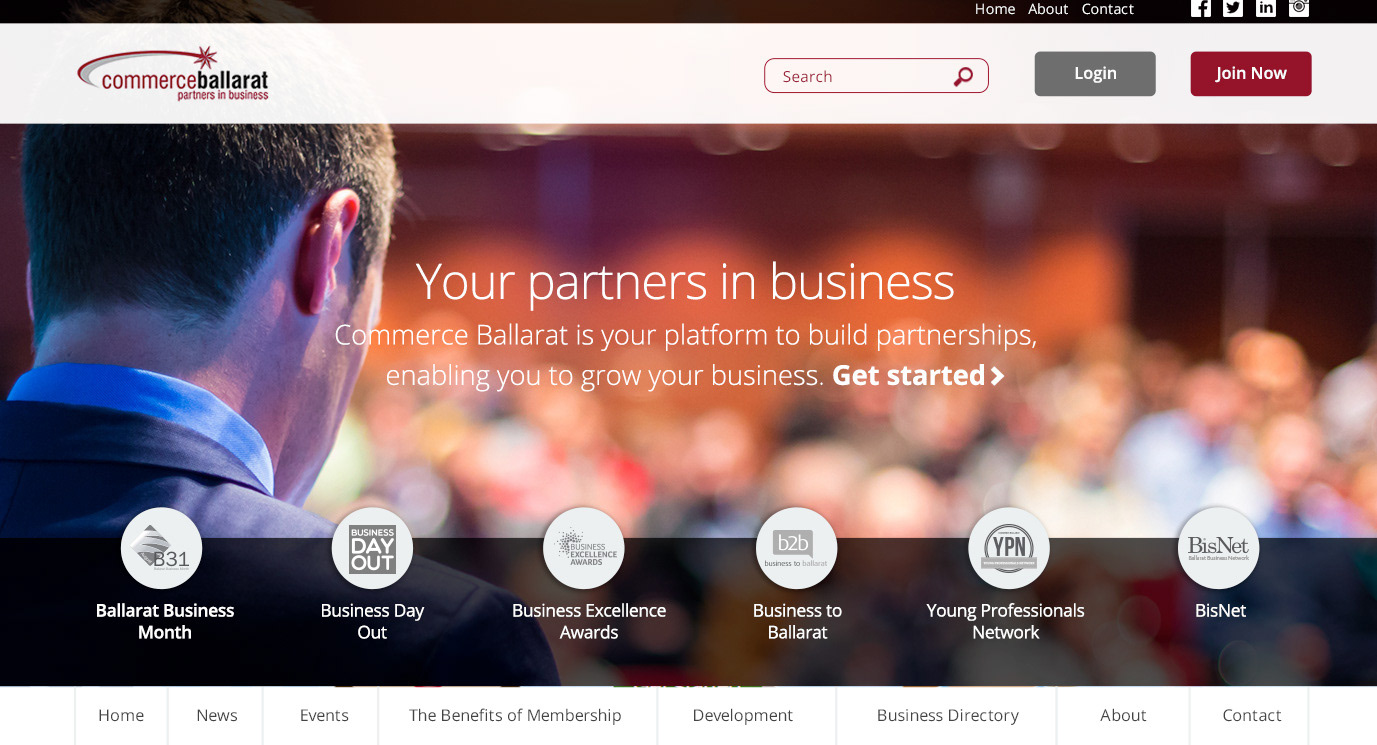 Advanced business membership website aimed at corporate and SMEs to enhance their exposure within the community.


Developed initial design concepts.
Led the creative team complete the responsive website design.
Consulted with the lead client/stakeholder and tech team.
Led the creative team to produce a website targeted at under large and small businesses.
Provided support to the development team.
Led the design team remotely to complete the website successfully on schedule.