Apple ID
User experience video guide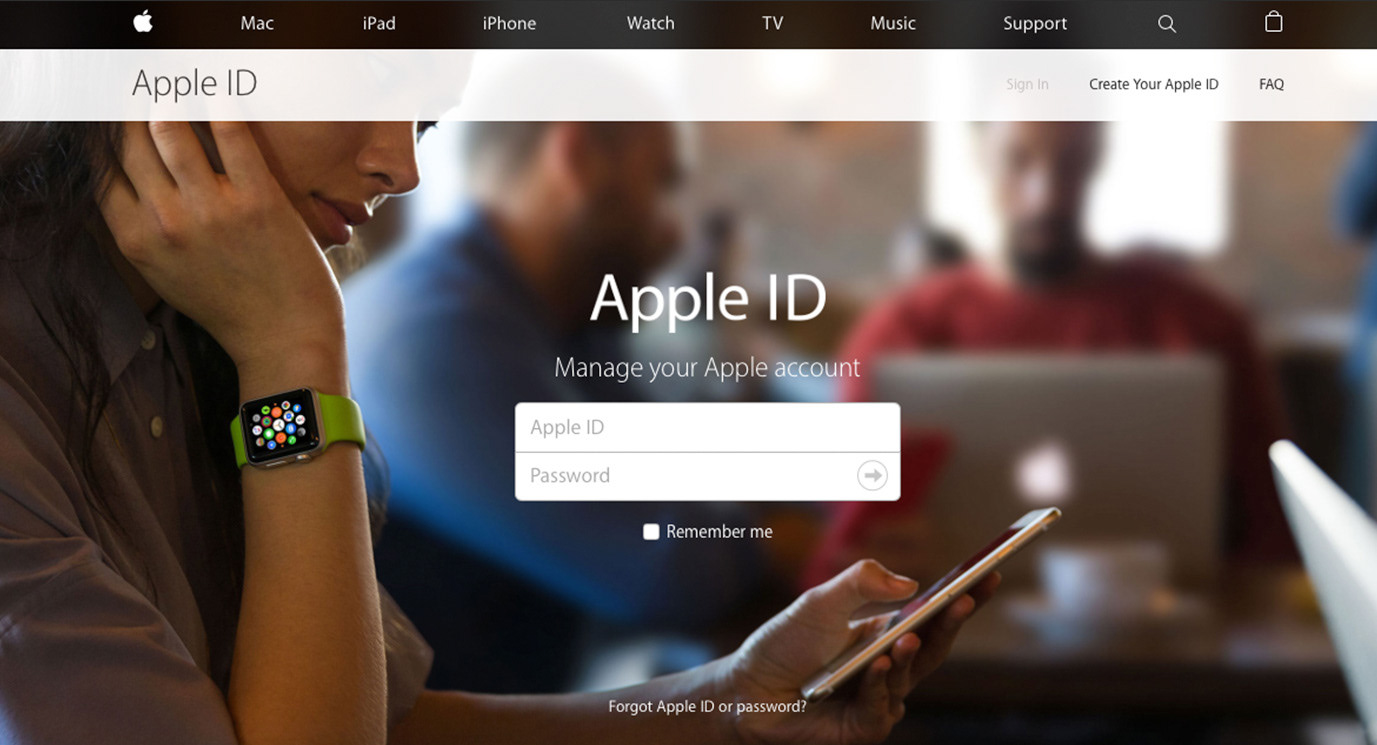 Working with Apple Distribution, Europe to develop a video guide, assisting staff to understand where improvements can be made on the website.
KEY CONTRIBUTIONS
Developed a short video screen animation to convey a message.
Targeted the message to non-design or marketing related staff.
⇾
 Researched the ways consumers access the website to understand where issues may arise.
⇾ 
Scripted an easy-to-understand video guide to help convey the message to a variety of staff.
⇾
Liaised with key staff to help progress the video to the right people.