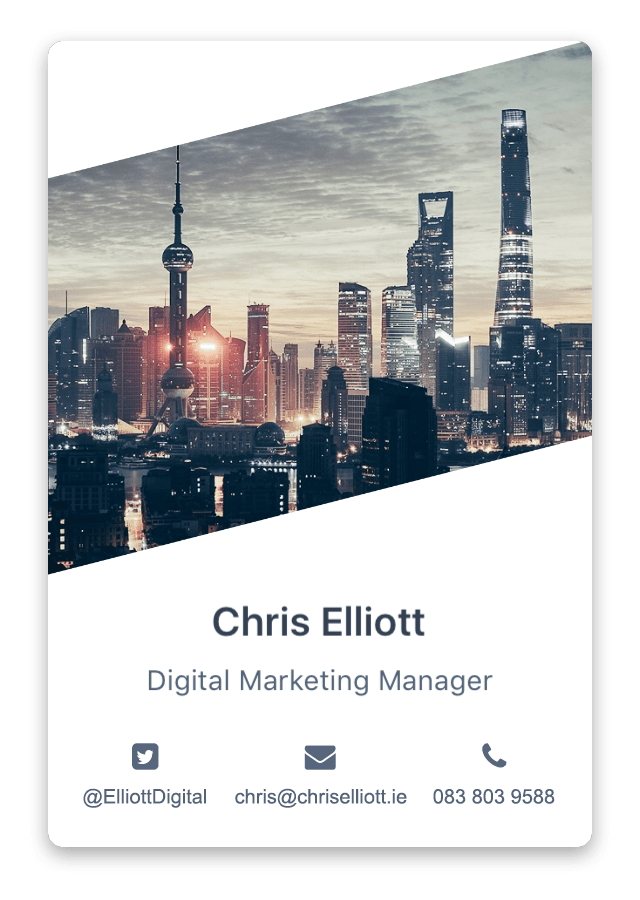 I am an experienced creative and strategic digital marketing professional.
Through marketing and communications management and multi-channel marketing insight, I provide value to organisations including start up businesses, online retailers and government departments.
I like to lead with a creative-thinking approach, always seeking to apply my experience in new ways.